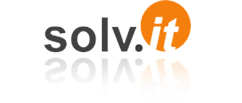 We promote a 'Launch and Learn' approach to building websites, generating results quickly, cost efficiently, we will add value to your bottom line.
Outsource your entire website administration or, if you'd prefer to do it yourself and call upon the experts when required, we've got you covered.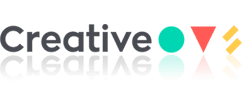 A hosted Content Management System, with advanced eCommerce functionality and full access to the templates, offering total creative freedom.
Work collaboratively using a system that caters for the sophisticated requirements of everyone in the team not just designers, loved by clients!